Team
HeartCloud's team includes practicing medical doctors, software and information security engineers, and experienced healthcare business executives.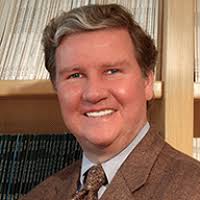 Ian Cook, MD
Co-Founder
Chief Medical Officer
Member, Board of Directors
A Princeton-educated biomedical engineer and Yale-educated physician, Dr. Cook brings decades of experience in clinical medicine, health technology development, and academic and corporate leadership in the life sciences space.
After medical school, Dr. Cook completed his internship at the University of Colorado Health Sciences Center and his residency at the University of California, Los Angeles. He completed a T32 research fellowship at UCLA before joining the faculty there.
Prior to joining HeartCloud, Dr. Cook was a practicing physician, professor, researcher, and academic leader at UCLA. He was the Chief Translational Innovation Officer at UCLA's Semel Institute as well as a tenured professor in the Schools of Medicine and of Engineering, where he held the Joanne and George Miller & Family Endowed Chair. He also served as Chair of the Faculty of the School of Medicine and founded and led successful research and clinical treatment programs. He raised several million dollars in federal research grant support as Principal Investigator and was an NIMH-funded research fellow. He pioneered online medical education and transformed a financially-losing educational operation into a profit center for his department. Dr. Cook has published peer-reviewed research into interactions between the heart and the brain ("Heart rate variability and treatment outcome in major depression: a pilot study") (2014).
In the private sector, he has served as Senior Vice President and Chief Medical Officer of NeuroSigma, Inc. There, he led product development, clinical research, and global regulatory affairs for their neuromodulation products, of which he is an inventor. He was a member of NeuroSigma's S-1 preparation team and IPO roadshow. Later, Dr. Cook founded and is the CEO of the Los Angeles TMS Institute, Inc., a healthcare startup providing advanced medical concierge services (reaching profitability in 6 months and with revenue CAGR of over 2000% in the first 12 months of operation).
Dr. Cook received his undergraduate degree in electrical engineering and computer science, magna cum laude and with high honors, from Princeton University in 1982 and his Doctor of Medicine (MD) from Yale University in 1987.
Alex Podobas, JD
Co-Founder
Chief Technology Officer
Member, Board of Directors
alex@heartcloud.io
Alex co-founded HeartCloud in response to an ongoing cardiovascular condition that his mother was experiencing. At first, it was just an idea to provide her cardiologist with potentially some useful data from her Apple Watch. The idea then broadened once Dr. Cook, Alex's former boss, left UCLA and went into private medical practice.
Alex spent years developing the platform's web, iOS, and web apps based on a unique combination of skills in software development, legal and regulatory compliance, and information security. Before then, Alex worked for the UCLA Information Security Office from 2008 to 2016 (where he oversaw penetration and vulnerability testing across campus) and then at UCLA Health from 2016 to 2018 (where he developed secure medical records software for physicians).
Information security, data privacy, and compliance are core to Alex's software development work. His experience includes (a) developing customized, enterprise-grade software focused on ensuring the security, privacy, and integrity of electronic healthcare and security records (b) developing or expanding upon open-source software to provide customized information security solutions to detect anomalous patterns in log, netflow, and system-level events, and (c) in conducting both vulnerability and penetration testing against internal applications and networks. He has consulted for private sector clients, including law firms, international distribution companies, and financial services firms, on various systems hardening, audit, and data protection roles, particularly when it comes to automated monitoring tools and precluding unique attack vectors.
Alex earned his undergraduate degree, Phi Beta Kappa and cum laude, from UCLA in 2011 and the UC Irvine School of Law in 2017.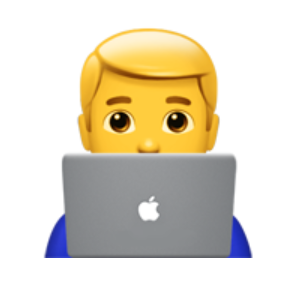 Daniel Young
Vice President, Apple Platform Apps
daniel.young@heartcloud.io
Daniel Young is HeartCloud's Vice President of Apple Platform apps, where he is the primary developer of HeartCloud MD (iOS, iPadOS, MacOS) and HeartCloud Sync (iOS and Apple Watch).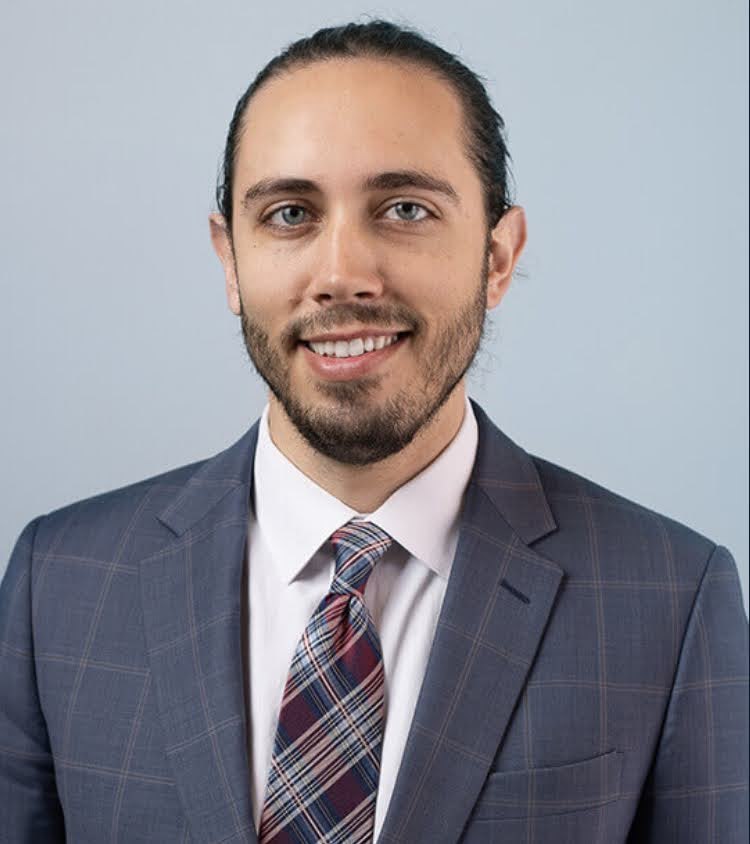 Jon Healy
Senior Developer
jon.healy@heartcloud.io
Jon Healy is a senior developer within HeartCloud's technologies team, primarily focused on delivering physician feature requests across HeartCloud's web applications.
He received his B.A. from The Johns Hopkins University in 2013 and his Juris Doctor from the University of California, Irvine in 2017.
After passing the Colorado state bar examination, but before leaving California for Colorado to begin his legal career in early 2018, Jon helped write the code for early versions of HeartCloud.io. From 2018 to late 2022, he was variously a prosecutor, a state Public Defender, and a private criminal defense attorney.
In early 2023, Jon returned to HeartCloud after quitting legal practice.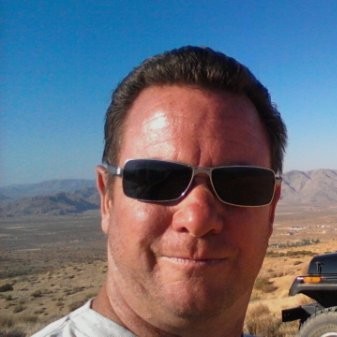 Jay McNab
Vice President, Platform Sales
jay.mcnab@heartcloud.io
Jay is HeartCloud's interim Vice President of Platform Sales.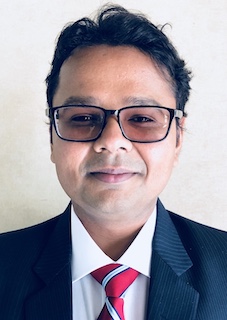 Nish Gupta, MBA
Angel Investor
Operations Advisor
Member: Board of Directors
After earning his Bachelor of Engineering in Computer Science in India, Nish entered the distribution world to pursue a career combining technology, innovation, and operations. Currently, Nish is the Chief Information Officer for LK Packaging, where he oversees all information security, applications, data analytics and core business systems. In his 15 years in the manufacturing and distribution industry, spanning the entire value chain, Nish brings an array of operational and managerial skills to advise HeartCloud, Inc.
Nish Gupta was also HeartCloud's first angel investor.
Nish earned his Master of Business Administration (MBA) from University of Southern California in 2019.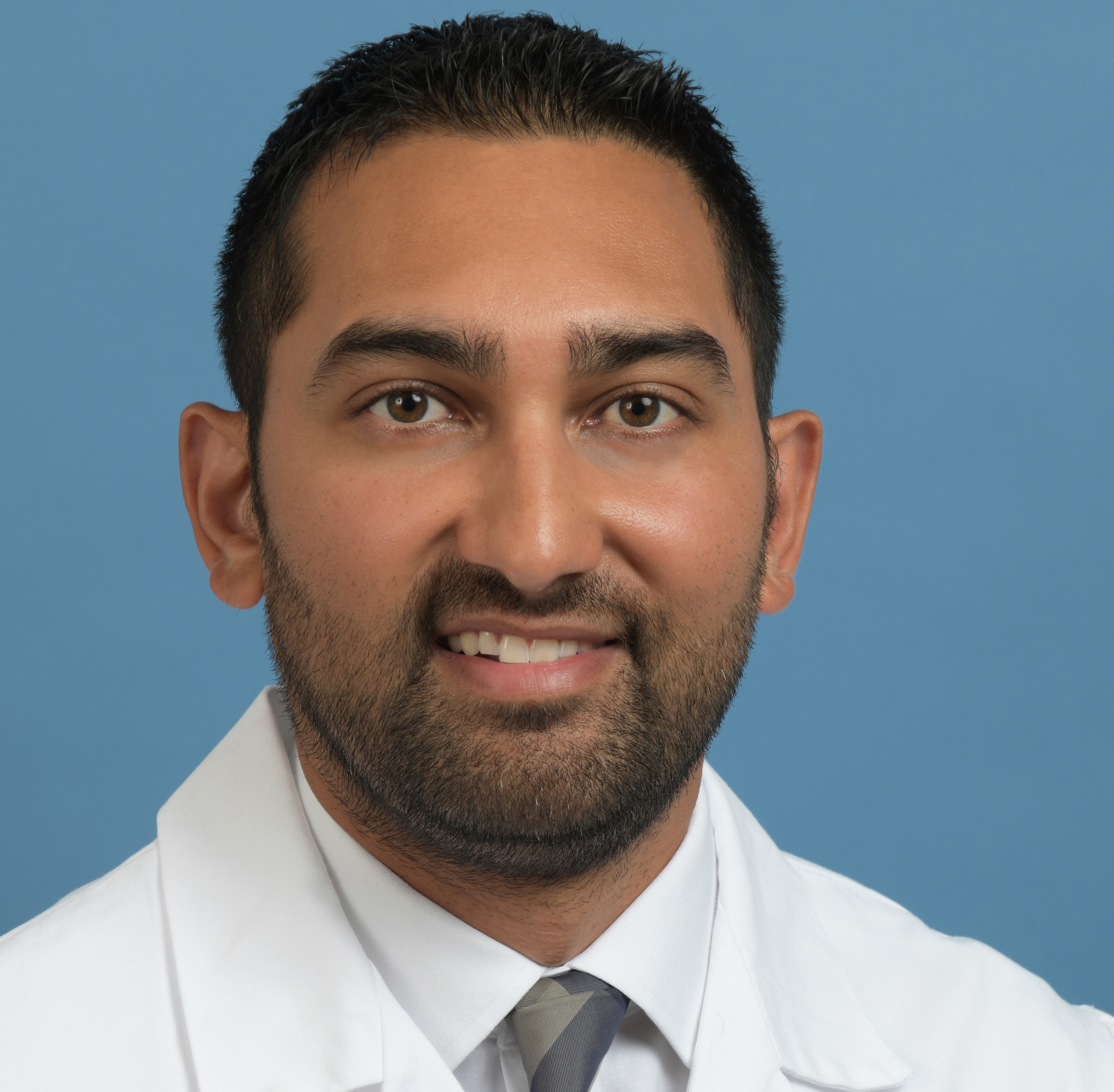 Rushi Parikh, MD
Medical Advisor
Interventional Cardiologist, UCLA Health
Dr. Parikh is a UCLA interventional and advanced heart failure cardiologist who practices at Ronald Reagan Medical Center and in Torrance, California.
Dr. Parikh's clinical expertise involves the invasive evaluation and treatment of coronary artery disease, heart failure, and structural heart disease. Specifically, he performs coronary angiography, complex percutaneous coronary intervention, transcatheter aortic valve replacement, and implantation of heart failure monitoring devices such as CardioMEMS. He has a particular interest in leveraging digital healthcare technologies (e.g. CardioMEMS) to remotely monitor patients and improve patient outcomes.
Dr. Parikh is also a productive clinical researcher, having received several prestigious grants including a current one from the American Heart Association that evaluates the mechanisms of coronary artery disease in patients who receive a heart transplant. His complete peer-reviewed bibliography can be found here
As a member of HeartCloud's Scientific Advisory Board, Dr. Parikh draws upon his day-to-day cardiology practice to advise the company on several fronts. His primary focus is guiding HeartCloud's research efforts, but he is also instrumental in determining what data is clinically meaningful and how to present it in a manner that is both impactful and useful for practicing physicians. He also aids in shaping HeartCloud's workout functionality and the audience-specific data shown to consumers and optionally their physician. His insights have proved invaluable in furthering a major purpose of HeartCloud's technologies--to provide a clinical context to an individual's workout performance.
Board Certifications:
Internal Medicine, American Board of Internal Medicine (2013)
Fellowships:
Cardiovascular Disease, American Board of Internal Medicine (2017)

Interventional Cardiology, American Board of Internal Medicine (2018)

Residency:
Internal Medicine, UCSF Department of Medicine (2010-2013)
Education:
Bachelor of Arts: Cornell University (2006)

Doctor of Medicine (MD): New York University School of Medicine (2010)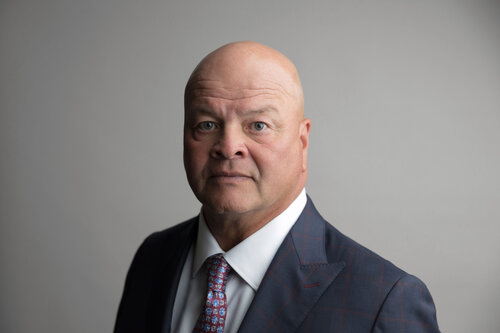 Ed Gray
Board Member
Ed is a seasoned healthcare executive with more than thirty years of diversified senior management experience, including significant tenures at Universal Health Services, Tenet Healthcare and HCA. Ed most recently serves as President and CEO of Healthcare Partners Investments, a multispecialty healthcare company serving patients in Oklahoma City and surrounding markets. Ed has been intimately involved in the operations and financial management of the surgery centers, physician practice management and retail pharmacies, along with community hospitals and academic medical centers. He has experience in health-related valuations and complex equity healthcare finance structures. Ed earned his undergraduate degree from the Wharton School of the University of Pennsylvania and a Masters of Science from Duquesne University. Ed sits on several boards, including American Precious Metals Exchange Inc. (APMEX) and Allied Arts. He is also a member of several organizations including the American College of Healthcare Executives and the United States Navy League.
David Mueller
Board Chair
David A. Mueller is the managing director of Roaring Fork Capital. He brings more than 25 years of experience within capital markets, energy transactions, commercial real estate development and 1031 transactions. He has developed, financed, and closed more than $700 million in transactions with upwards of $350 million within the 1031 sector. His past projects include the Benham Companies, Corken Industries, Big Star Trucking and Crude, Newport Companies, Trustmark Title, and others. David has extensive experience as a principal investor and business advisor to numerous projects throughout Oklahoma and Texas.