HeartCloud For Health Practices
Remote Digital Health Modalities + Integrated, Automated Claims Billing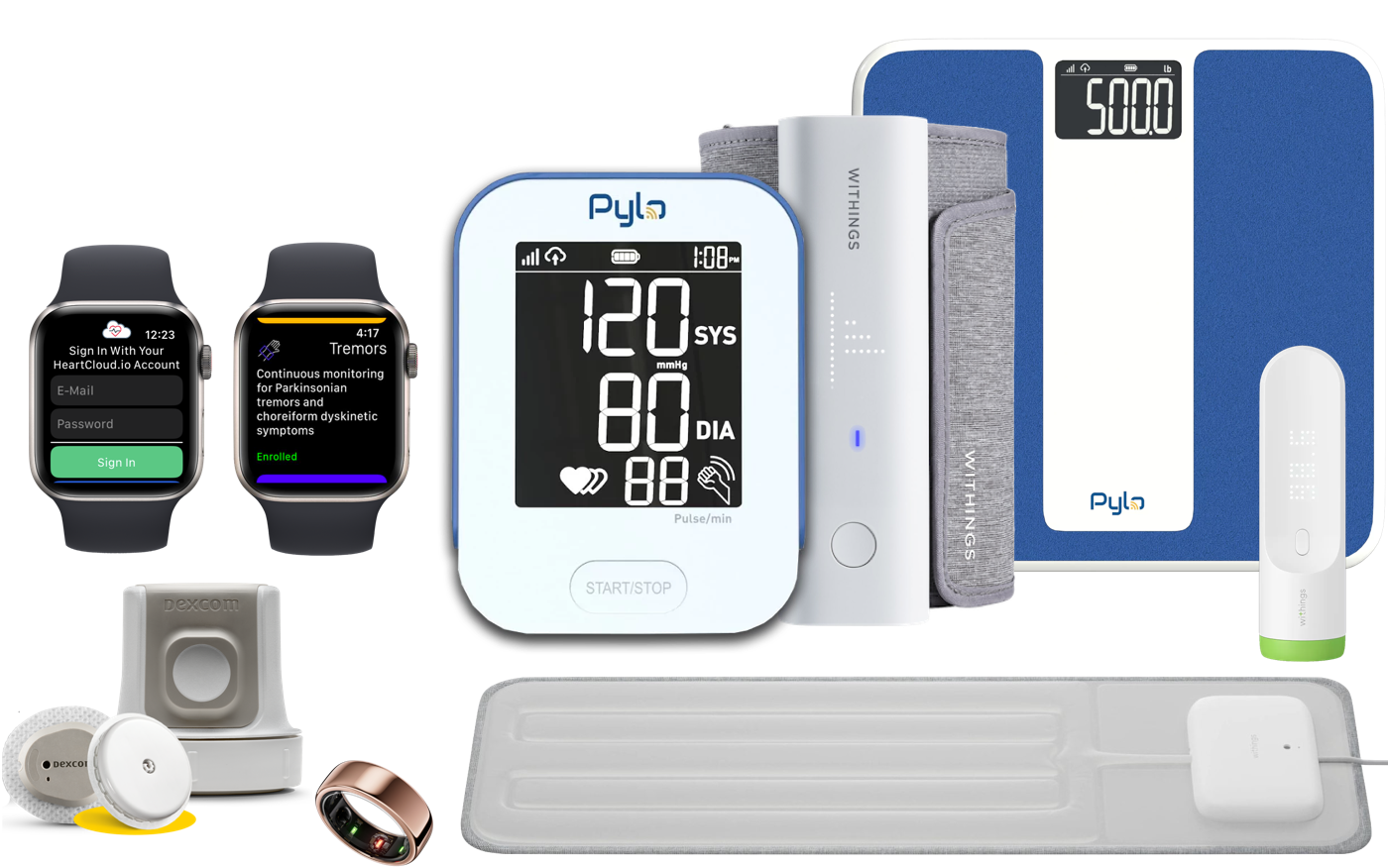 A complete remote patient monitoring platform integratedwith both consumer and FDA-cleared 4G cellular-enabled digital health devices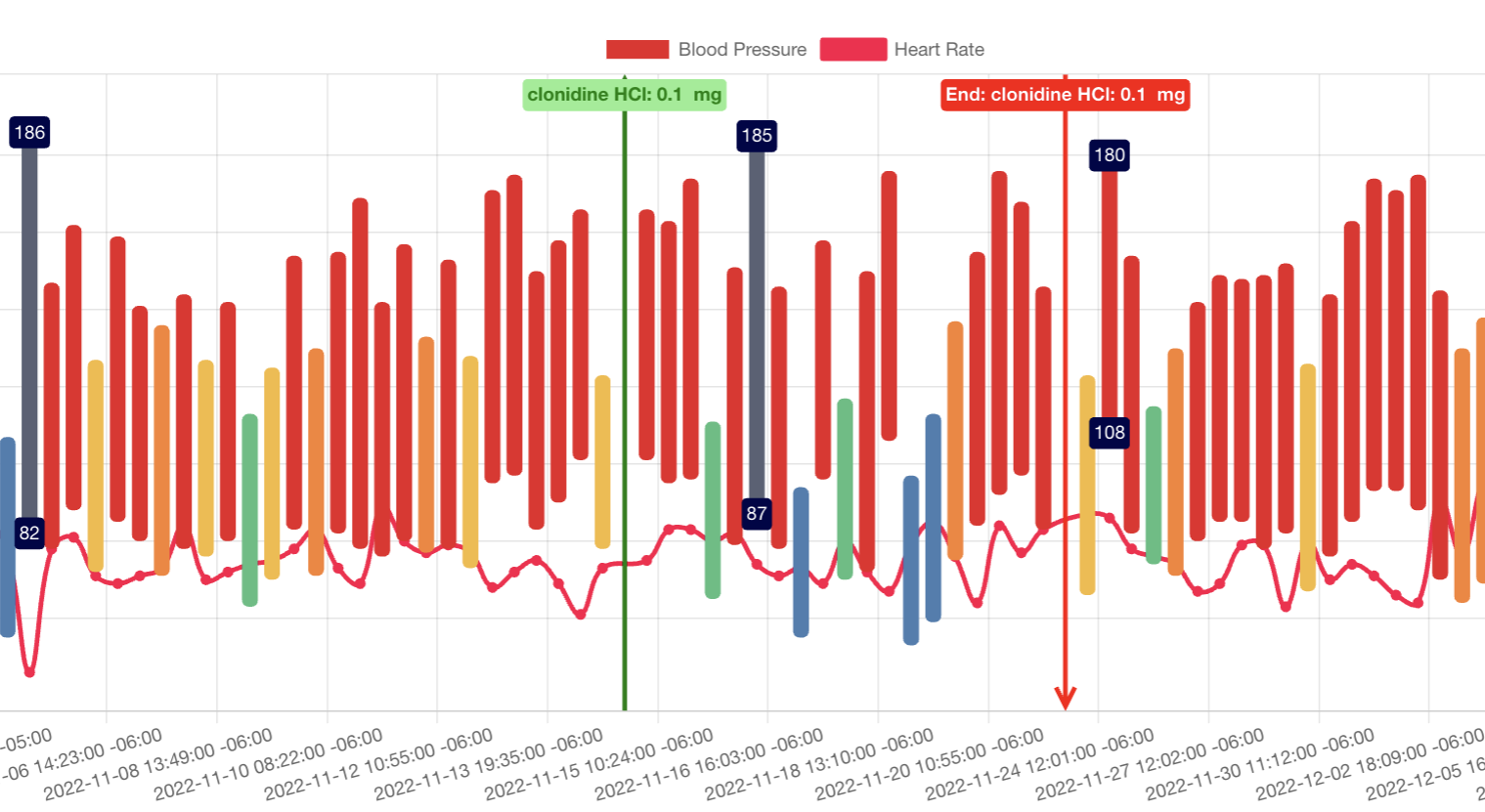 A complete platform for remote physiologic monitoring (RPM), able to ingest and clinically make sense of not only blood pressure, body mass, glucose, Apple Watch, Oura Ring, and sleep stage data, but also to overlay prescription dates, doses, and dosages on top of physiologic data charts to help measure and optimize prescription efficacy.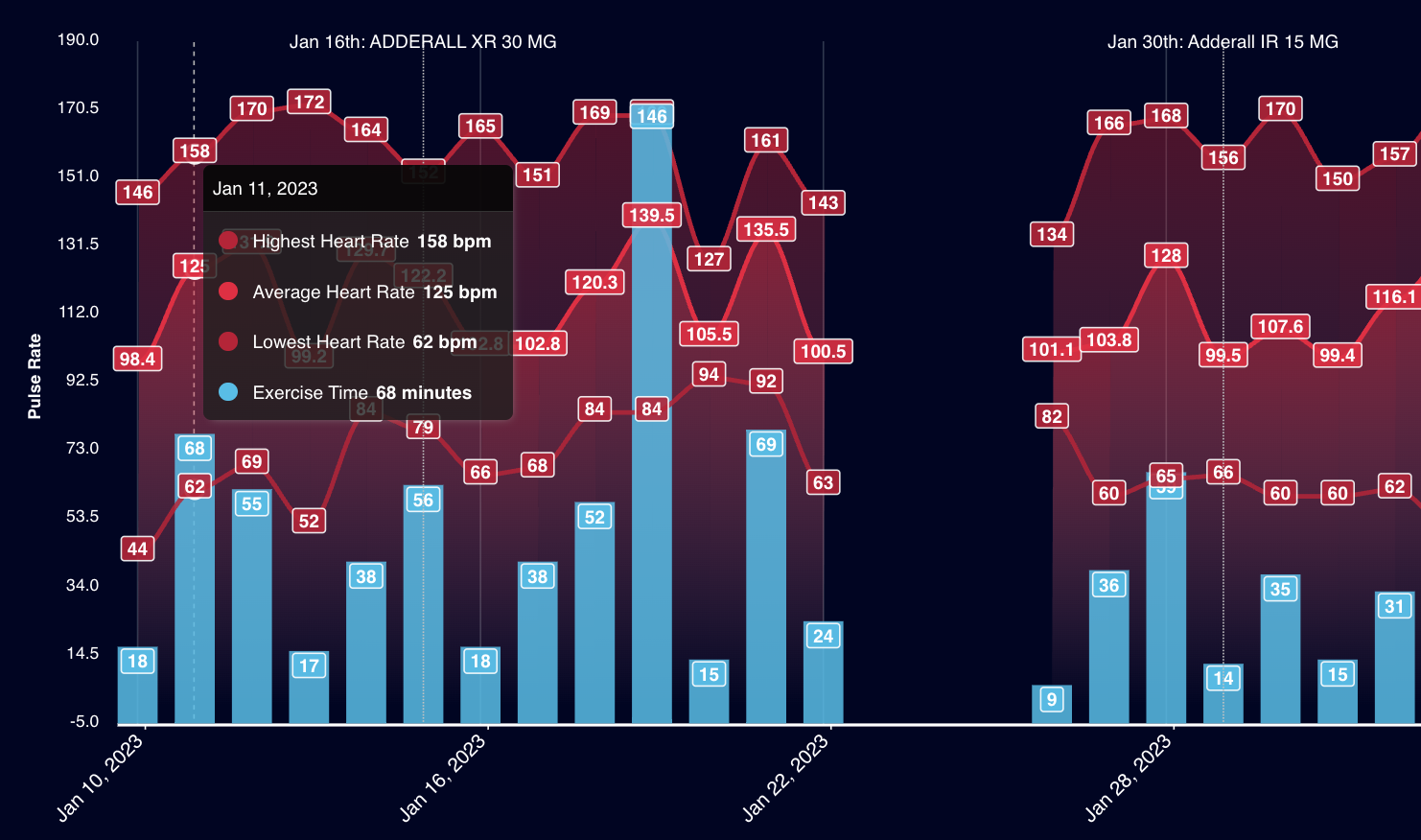 A complete platform for remote physiologic monitoring (RPM), able to ingest and clinically make sense of multiple measurements as shown here: Apple Watch heart rate data, exercise data, and controlled substance prescription dates.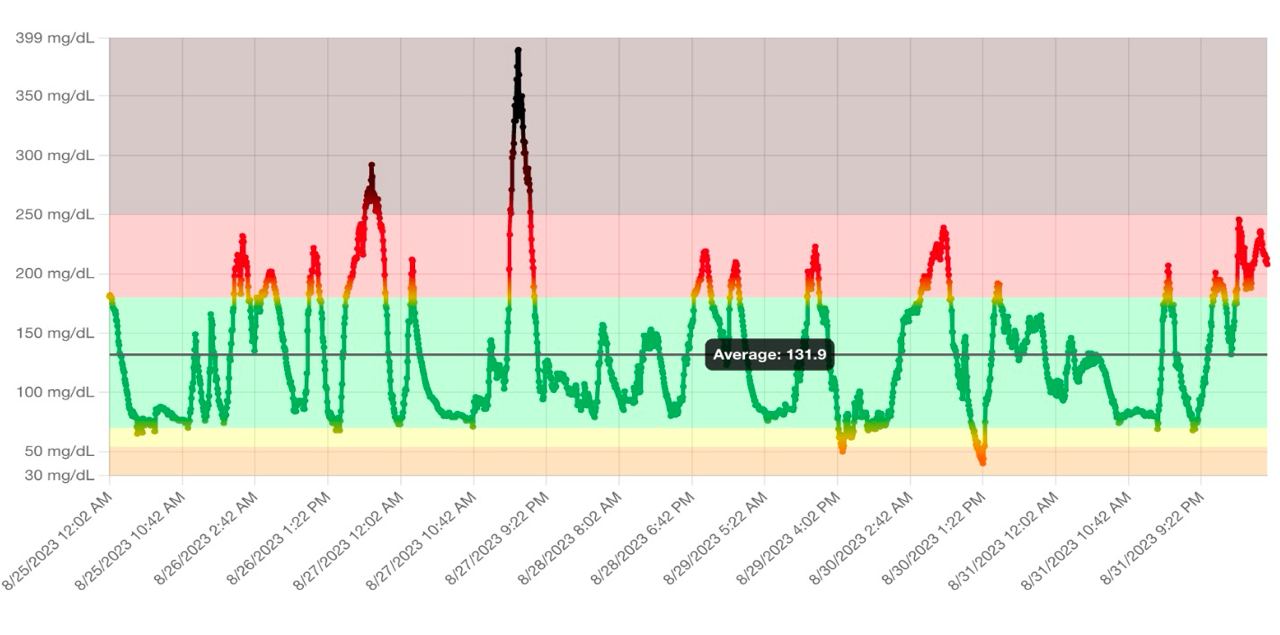 A complete continuous glucose monitoring (CGM) platorm for clinicians integrated with Dexcom and FreeStyle Libre APIs, and including innovative capabilities such as: (1) overlaying weight, blood pressure, Apple Watch exercise time each day, and sleep metrics from Withings, Oura Ring, and Apple Watch; (2) permitting access to glucose data older than 90 days (unlike other CGM apps); and (3) one-click CPT 95251 report generation.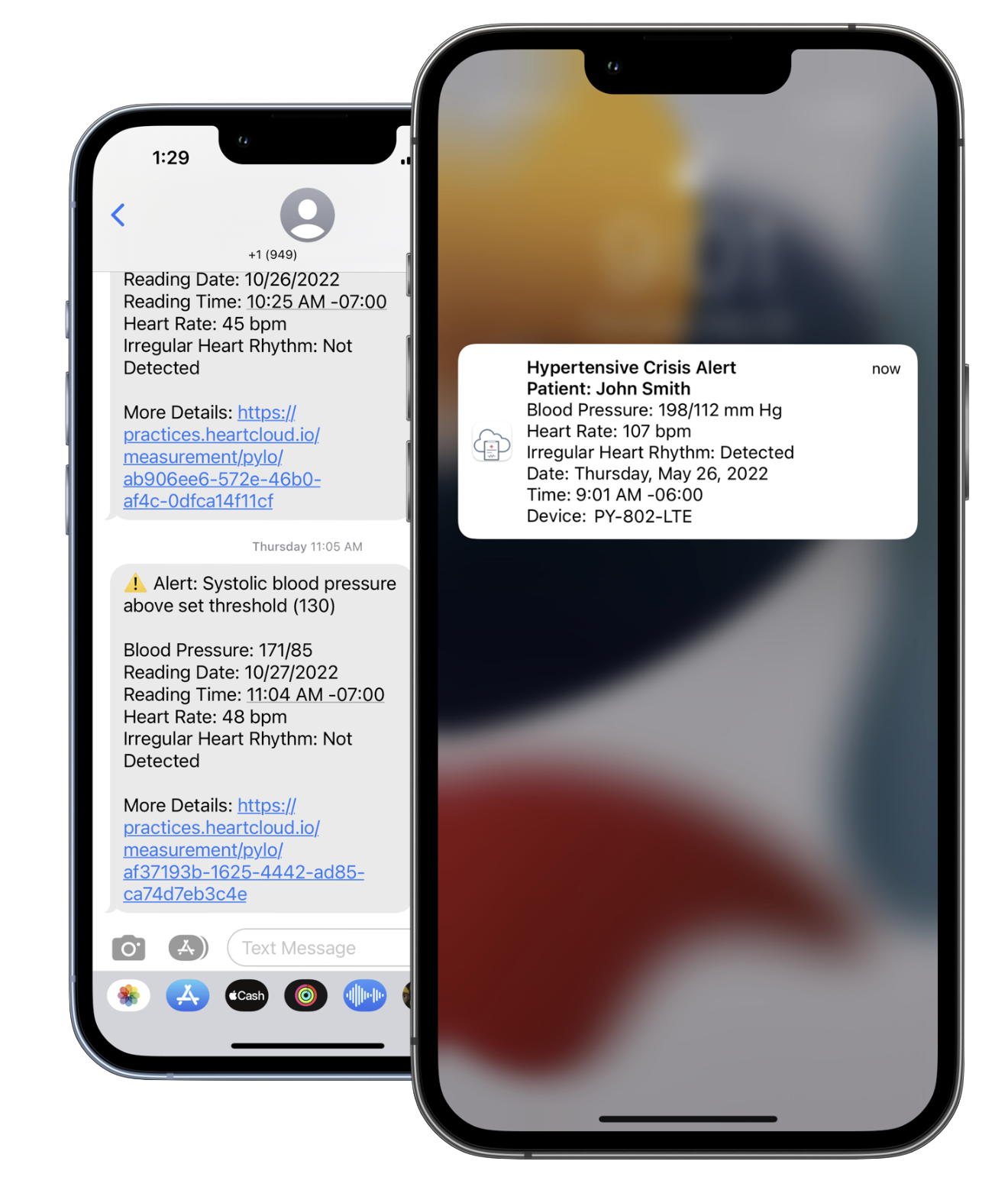 Configure practice-wide or patient-specific notifications for any physiologic reading(s) that exceed or decline below one or more clinician-defined thresholds
HeartCloud.io
For Patients & Individuals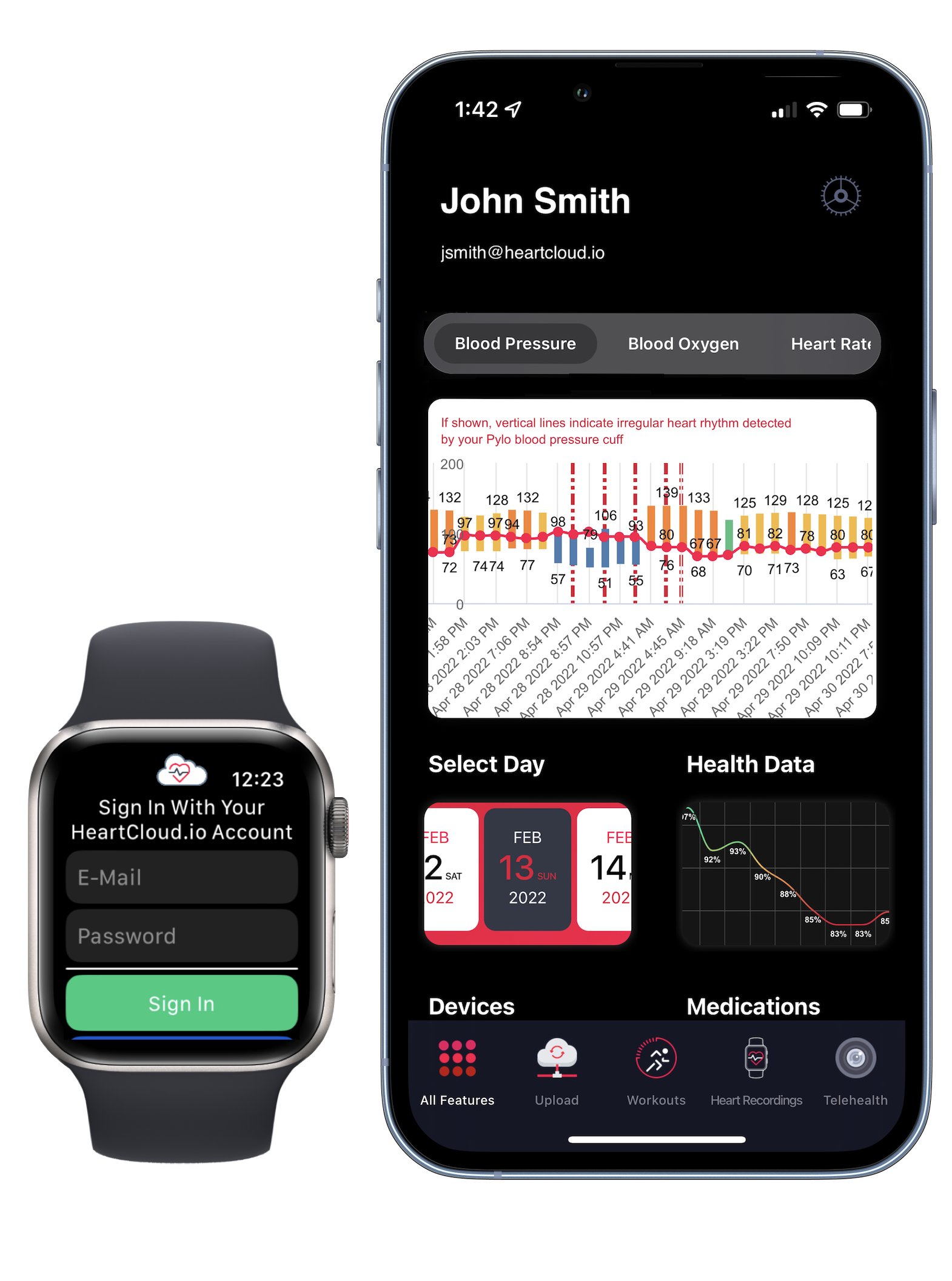 HeartCloud Sync lets you visualize your health data and can automatically upload Apple Health data to your doctor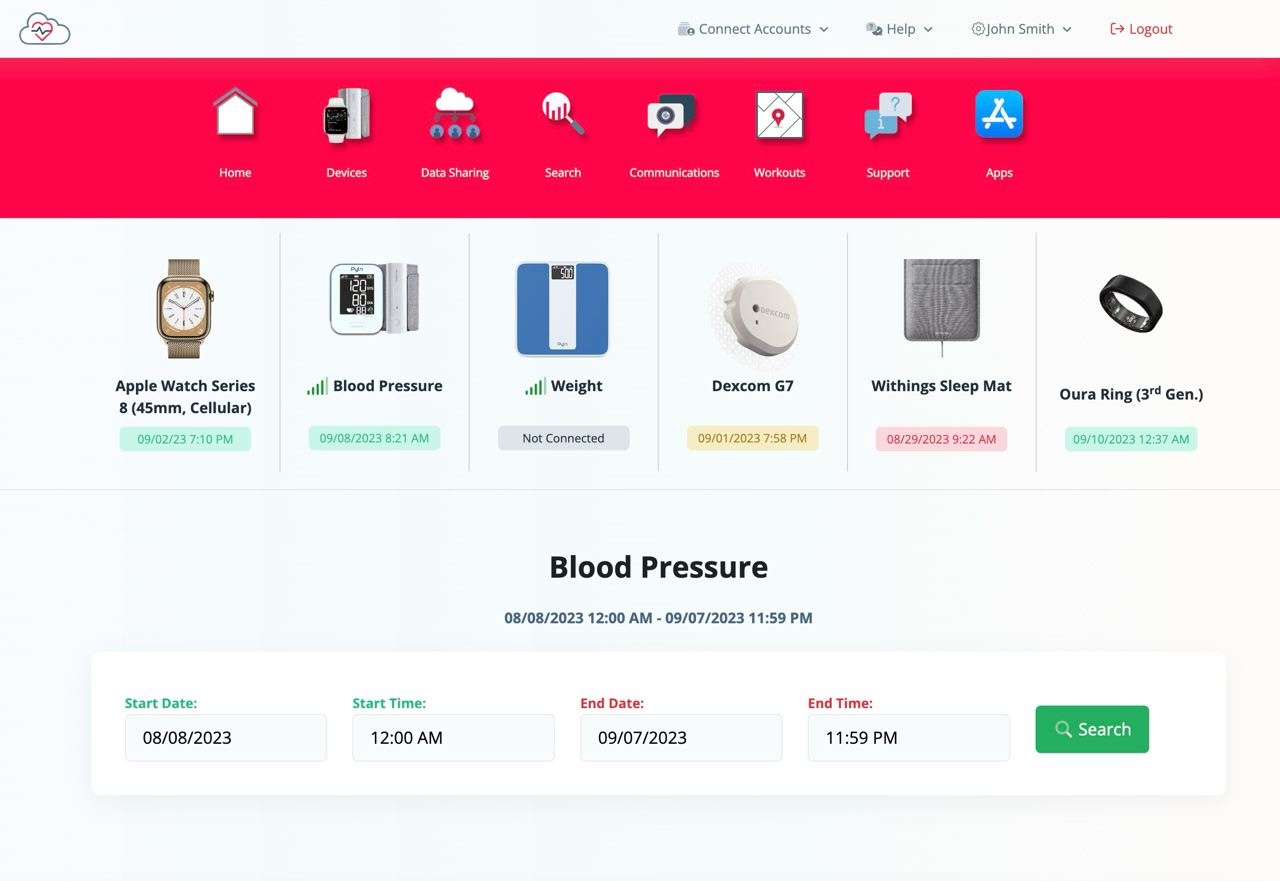 A secure, web-based portal allows you to see readings from your Apple Watch, Oura Ring, Dexcom or FreeStyle Libre continuous glucose monitor, or a 4G cellular-enabled blood pressure cuff, weight scale, or Withings sleep mat provided to you by your doctor's office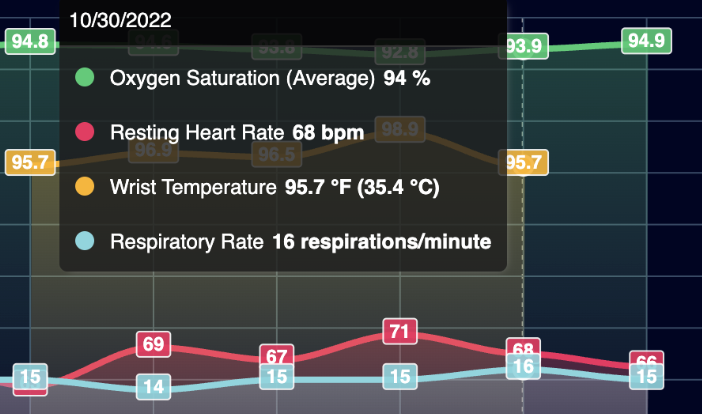 Translate Apple Watch data into clinically useful trends over days, weeks, and months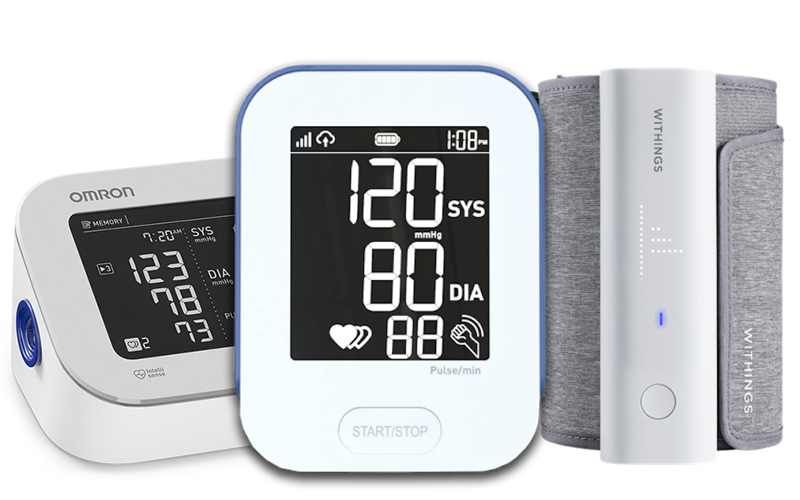 Visualize and optionally share each blood pressure reading's data: systolic and diastolic blood pressure, heart rate, and, if present, irregular heart rhythm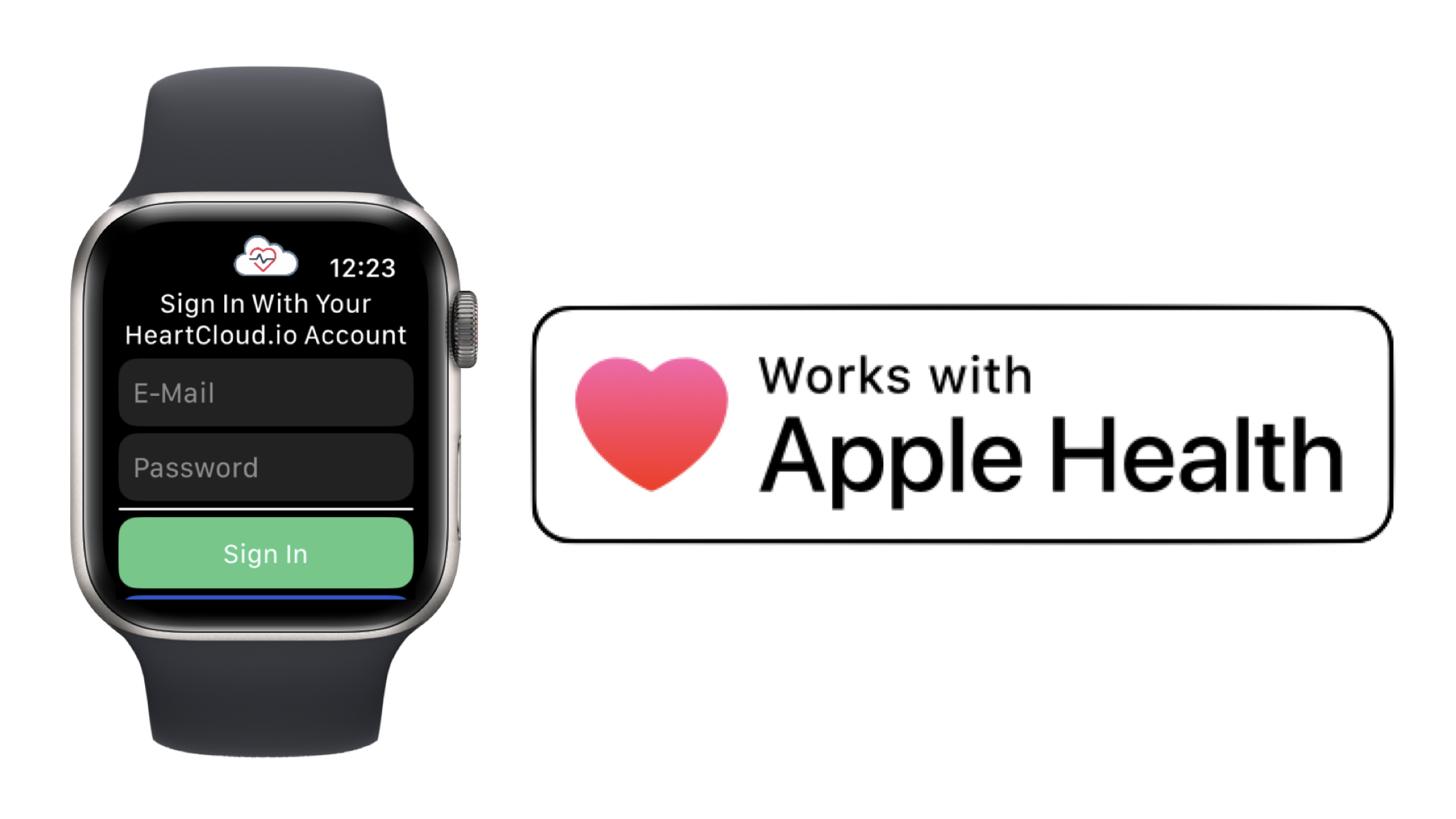 HeartCloud Sync on Apple Watch automatically upload measurements and keeps your doctor informed of any changes in your health data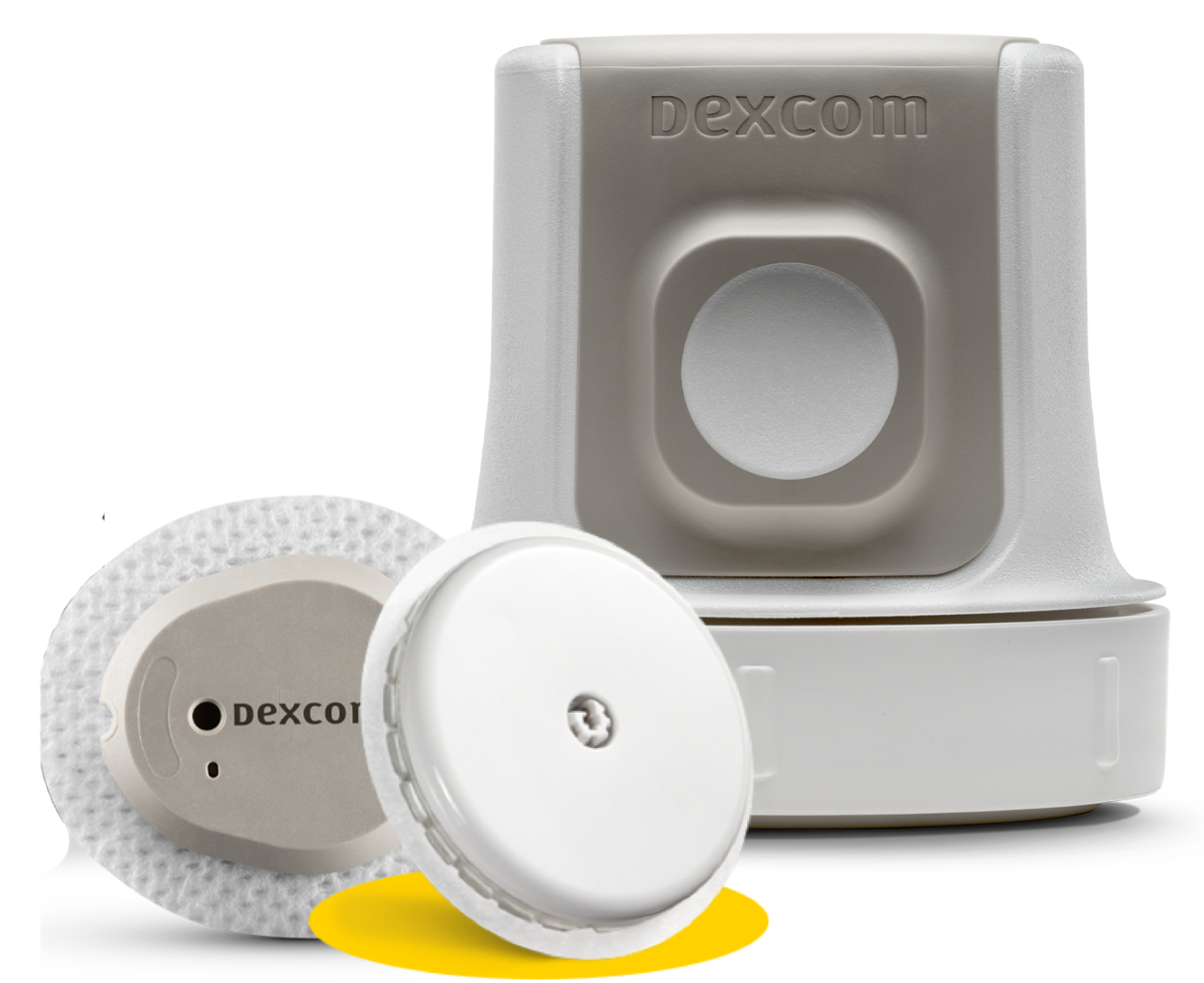 Connect your Dexcom Clarity or LibreView account to help your doctor better manage pre-diabetes or Type 1 or 2 diabetes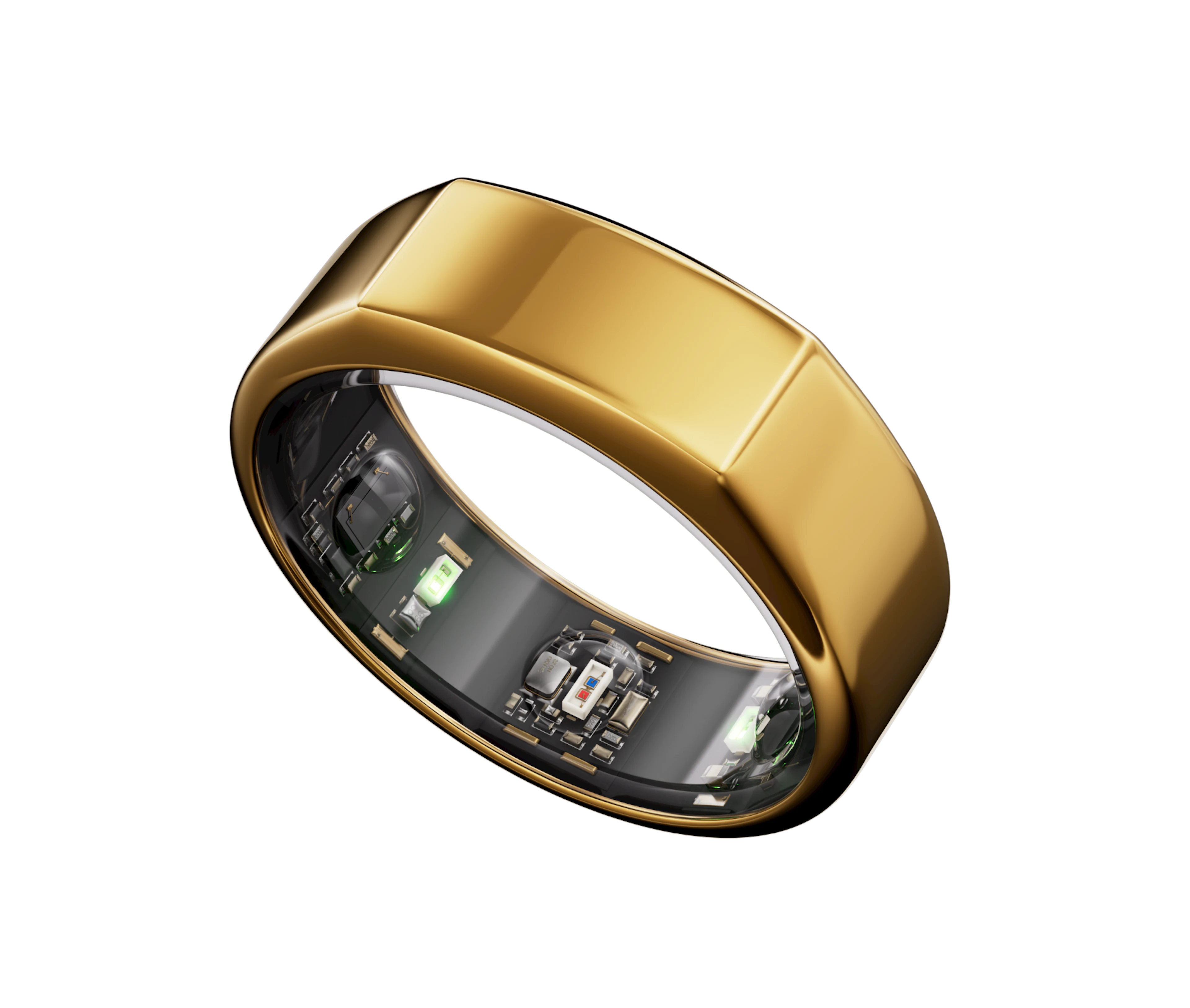 Connect your Oura Ring account and see your data automatically sync and visualize on HeartCloud's beautiful day-to-day, week-to-week, and month-to-month trends charts.