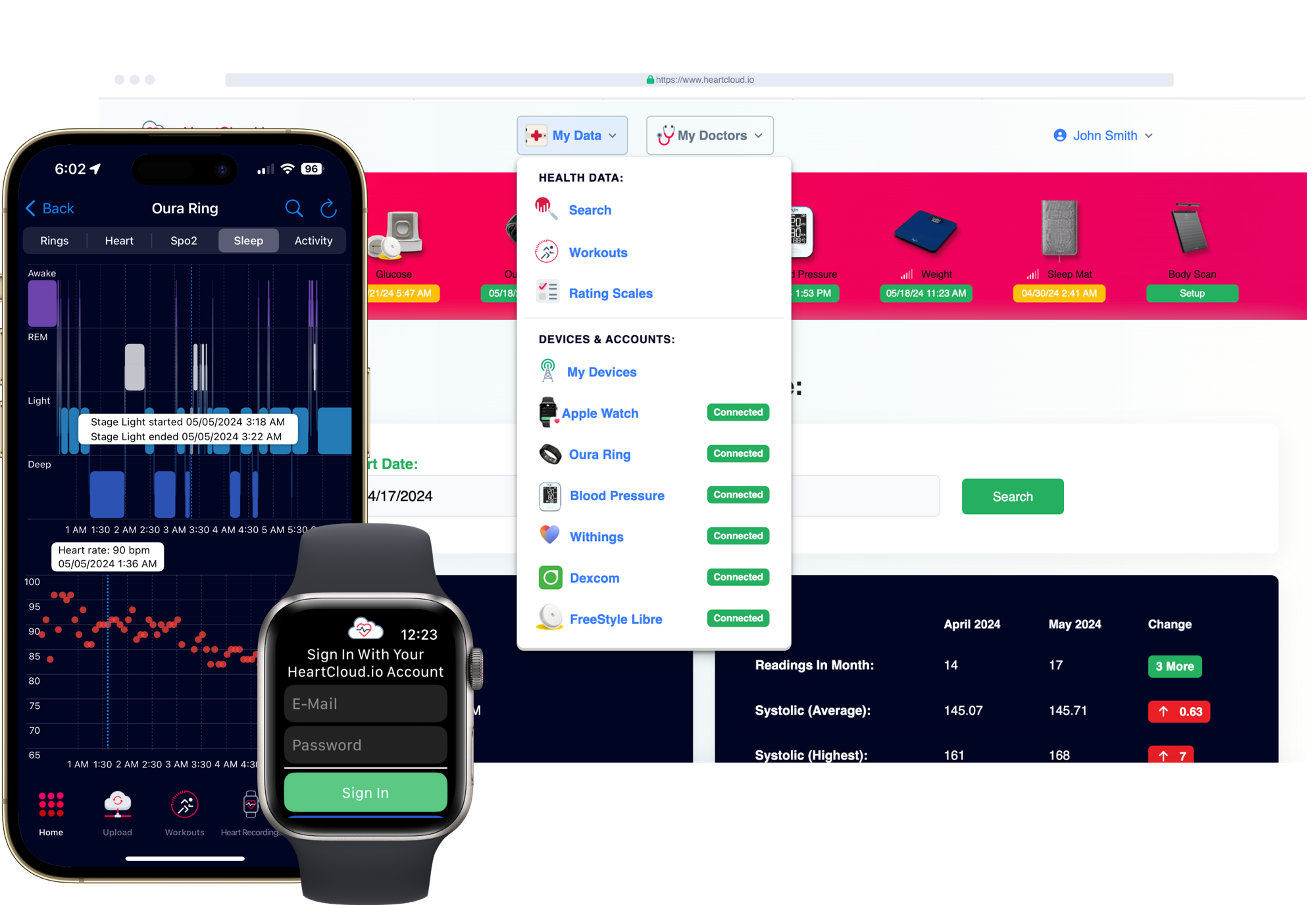 Step 1:

Make sure that you've installed the latest version of HeartCloud Sync from the App Store

Step 2:

Open the Settings section of the app by tapping the left-hand sidebar and selecting settings

Step 3:

Select "Manage Subscription". From there, you can use your stored payment method with Apple to purchase HeartCloud Sync for $5.99 a month.

To manage your subscription, you will have to open the main iPhone Settings app and tap "Subscriptions"